James T. Page
06/16/1953 - 06/05/2016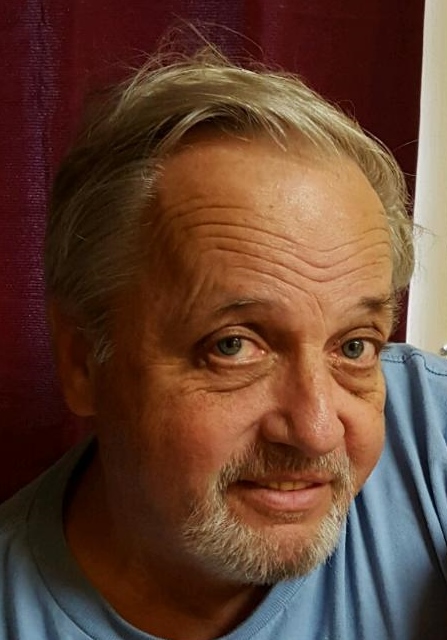 James T. Page, 62, of Waverly passed away suddenly on Sunday, June 5, 2016 at Robert Packer Hospital in Sayre.
He was predeceased by his parents, John and Hazel Jane Page; and sister, Judy Parmenter.
Jim is survived by his loving wife Pamela Safford Page; children, Matthew Page of Elmira, Kylicia (Thomas) Heinzelman of Elmira, Micah (Sondra) Page of Elmira; step-children, Matthew Guay of MD, and Jessica Guay of Waverly; brother, John (Judy) Page of Athens; sister, Joan (Arthur) Markle of Sayre; six grandchildren, Katelyne, Bianca, Brooke, Sytarrah, Ali and Chloe; along with several nieces, nephews and cousins.
He retired after 27 years with the Department of Corrections and was currently employed with State Line Auto Auction in Waverly. He enjoyed reading, trivia and camping. Jim was an avid sports fan who followed the Packers and the Yankees. He graduated from Athens High School in 1971.
Memorial services will be held on Thursday, June 9, 2016 at 11:00 AM at Blauvelt Funeral Home, 625 Broad St., Waverly, NY with Rev. Dr. Dianne H. Bentley officiating and burial to follow at Tioga Point Cemetery. Those wishing may visit our Facebook page or send a private message of sympathy to Jim's family at "Obituaries" at www.blauveltfuneralhome.com
(Shamelessly Copied from Blauvelt Funeral Home's Website)